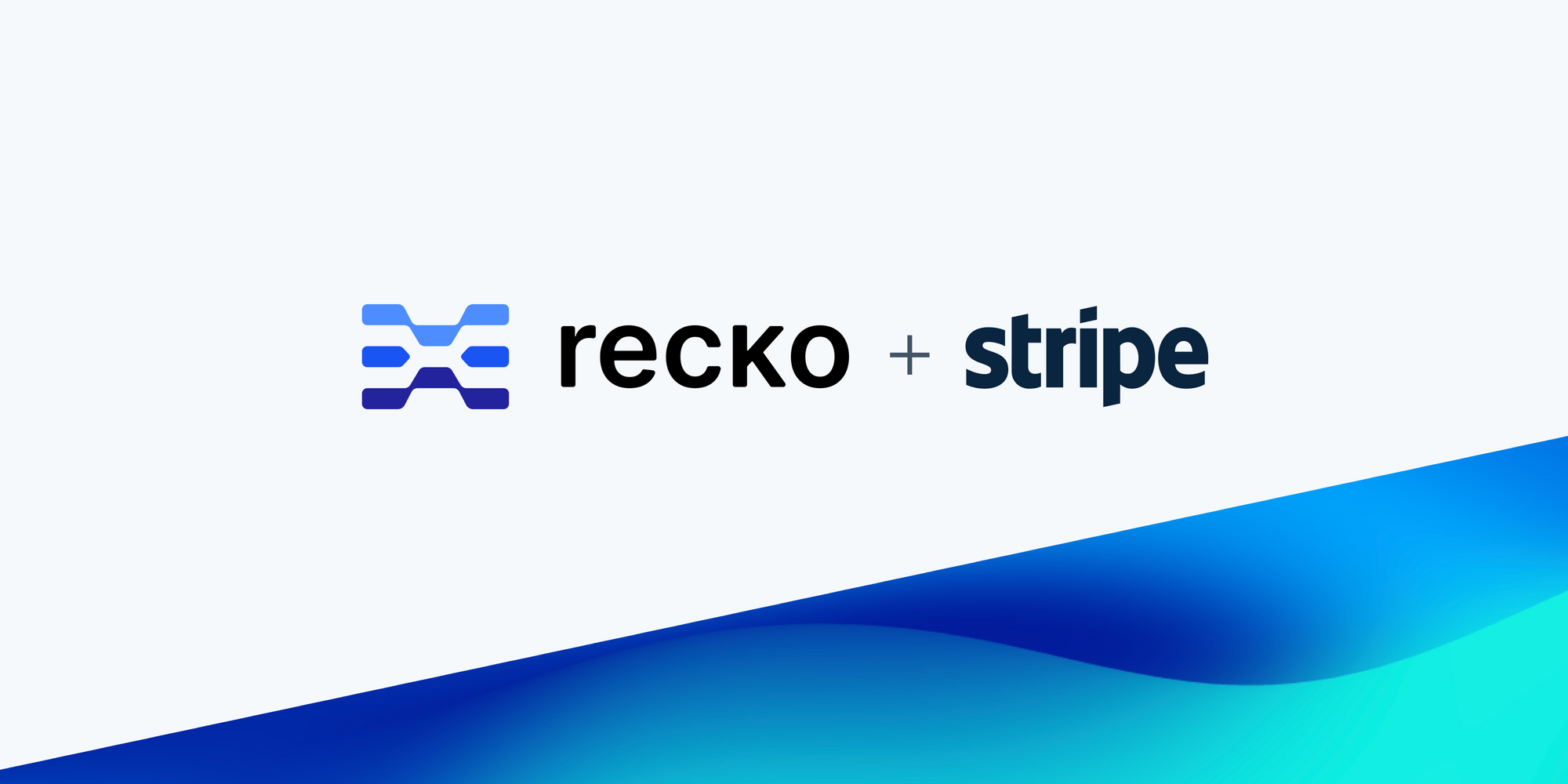 Today we are humbled to share that Recko has entered into an agreement to be acquired by Stripe, a global technology company that builds economic infrastructure for the internet.
We are grateful to our customers, team members, advisors, investors and everyone who has contributed in bringing Recko to where it is today. Thank you for putting your trust in us and giving us this opportunity to build Recko for the world.
Our shared vision for finance operations
We started Recko four years ago to build a global financial operations platform that could enable finance teams of internet companies to manage, reconcile and report financial data. Today, our platform reconciles millions of transactions for the finance teams in leading companies like Deliveroo, Meesho, and Pharmeasy to uncover payment discrepancies, monitor cash flows, and understand financial health.
As a company, we have scaled from a group of two to dozens of highly ambitious and capable individuals, and built a unique technology stack to future-proof finance operations. We're thrilled to take the next step in our company's journey by joining Stripe's existing suite of revenue and finance management tools, which includes Stripe Revenue Recognition, Stripe Invoicing, and Stripe Billing.
Stripe and Recko have a shared mission to bring more commerce to the internet. It is imperative that we remove tedious, error prone, and manual financial processes from the transaction lifecycle. Doing this gives customers, businesses, and suppliers the confidence that their money is being moved and accounted for accurately. This paves the way for more businesses to become part of the digital economy, and ultimately increases the GDP of the internet to everyone's benefit.
Our customers can rest assured
For our customers, rest assured - it will be business as usual and you will be able to use Recko as usual. Your Customer Success and Business Analyst POCs will continue to enable you like always.
During this time of transition, there will be no impact on our existing services. You will be able to carry out your finance operations to take care of your business processes.
If you have any questions, please reach out to your Customer Success Manager.
Moving forward together
This is an important milestone in our journey but we have a lot of ground to cover. We are just getting started, and as we write this we can't be more thrilled by the idea of bringing Recko to millions of users globally together with Stripe.
Back to work now.
Saurya & Prashant